WSO News
How the Fiscal Cliff Will Effect Investment In Your Small Business
Details

Parent Category: WSO News
             On January 1, 2013 Federal taxes in the United States on investment income will increase, one way or another. As of this moment, it appears  Congress will fail to reach a budget agreement and we will be poised to go over the "Fiscal Cliff". The term "Fiscal Cliff" refers to the abrupt, and economically disruptive, measures which will take effect if no budget is passed. These include a 5% to 10% bump to capital gains taxes and an even more drastic raise in the dividend tax rate. Even if an agreement is reached on New Years Eve, it is almost a certainty that capital gains and dividend tax rates will go up and this will have a negative impact on small businesses seeking investment capital.
Read more: How the Fiscal Cliff Will Effect Investment In Your Small Business
WSO Announces M&A Intent
Details

Parent Category: WSO News
FOR IMMEDIATE RELEASE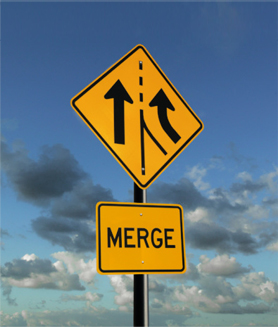 WSO Announces M&A Intent
Tucson, Arizona (December 27, 2012) The Wall Street Organization, Inc.® (WSO), a private boutique investment bank founded in 1997 (www.wallstreetorganization.com), has announced the Company's intent to pursue a Merger and/or Acquisition. As it is the goal of The Wall Street Organization, Inc. (WSO) to be acquired by or to merge with a public or private company, Walter Antonell, Senior VP of M&A for WSO has been tasked with coordinating this process. With a 30 year track record in Mergers and Acquisitions, Mr. Antonell has the experience and knowledge to guide WSO through the many pitfalls associated with Mergers and Acquisitions, and consummate an equitable deal for all parties involved.